There's nothing better than a relaxing holiday in a fun location with your pooch.
One thing that can throw a spanner in the works is if there's tension between you and the owner of the property.
Being on good terms with your pet friendly accommodation host is a win – win situation, and leaves everyone feeling good, just the way it should be after a holiday with your dog.
There's no great secret to developing a good relationship with your host. Common sense, respect and good manners always go a long way to setting things on the right path.
We have put together a list of considerations to help you and your pets have the best experience. If this is your first time on holidays with your dog and you're unsure what to expect, keep reading.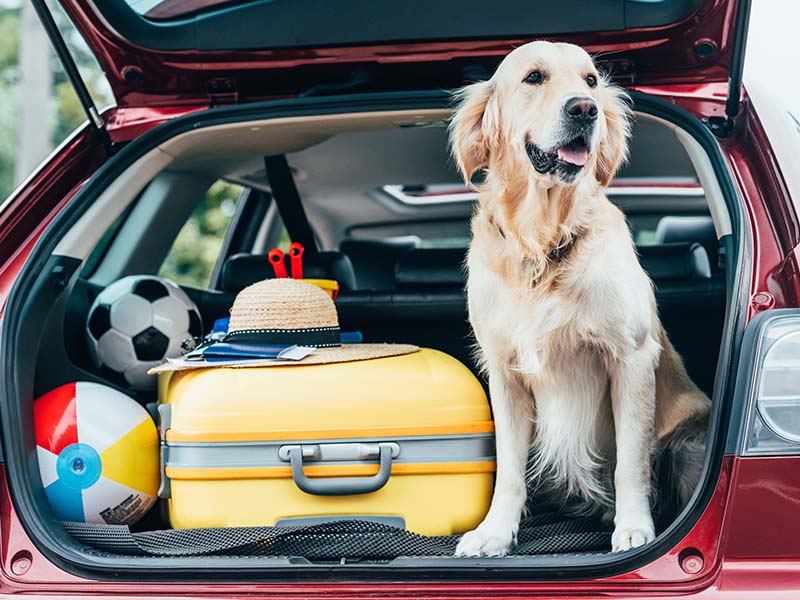 Communication
The key to getting things off to a great start is good communication.
In some ways, this starts with you reading the property description carefully and understanding exactly what you are getting. If something is not mentioned in the ad, do not assume it will be there.
If you need a strong internet reception, don't like driving on dirt roads, or want to be within walking distance of a dog park, etc, ask the question of the host beforehand so you know exactly where you stand.
Respond as quickly as you can when they get back with any questions of you to avoid delays in finalising your booking.
One area that can cause angst is arriving much later than your estimated arrival time. Getting everything packed and set for a holiday with your dog is never as straightforward as it should be. If you have a long drive, there are many reasons you might arrive hours later than you originally advised. The important thing is to let your host know that your ETA has been pushed back. Otherwise, you might arrive at your destination and find things have already gotten off to a bad start.
If you are disappointed with any aspect of your accommodation, discuss it in a reasonable manner with your host while you are there. Give them every opportunity to explain their position, and put it right if possible.
Be Friendly
Most of the properties you find on holidayingwithdogs.com.au are privately owned, and you'll get to meet the owner during your stay.
Chances are you will have plenty in common, starting with a love of dogs. It can make your holiday to have a nice chat with the owners and get to know them a little. No doubt you want your privacy and they want theirs, but it definitely makes everything much easier if you can get a nice rapport going.
There's every chance you will love the property and want to keep coming back on a regular basis.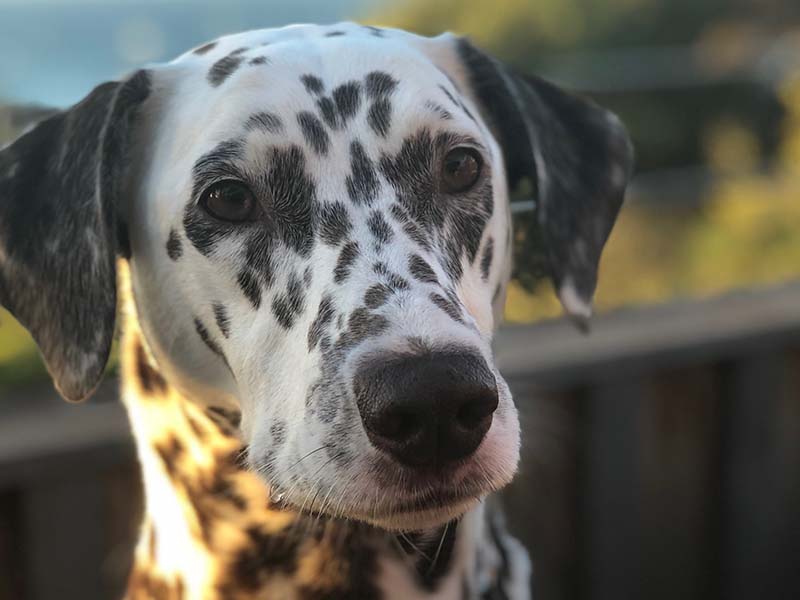 Consideration
Remember, you are not staying at a hotel. While you are still paying money for your accommodation, it is important to be respectful of the property, and to leave it as you found it.
Always have plenty of poo bags on hand, and make sure you clean up after your dog. We always bring our own bedding and blankets to put down to keep pet hair (and drool!) contained plus a pet hair roller and wipes for quick clean ups. Check out our packing list for some tips on what to take.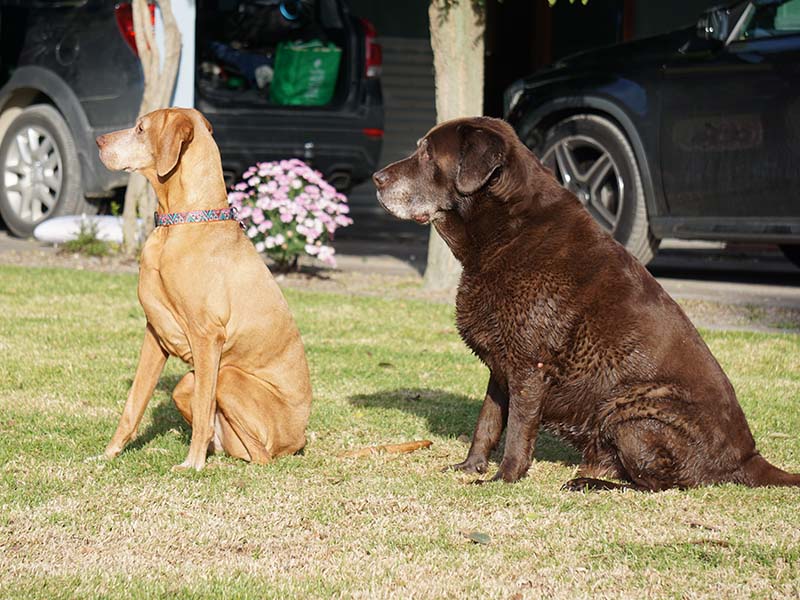 Stick to the Rules
All of the hosts on Holidaying with Dogs have clear rules about what is expected of you and your dog, and where your dog is welcome in and around the house.
Know the rules you have agreed to when booking and be respectful of them.
Bring your own bedding for your dog(s) if requested and please keep your dog off the furniture and/or out of the bedrooms if this is a specified requirement.
It's all fairly straightforward and common sense. Treat your host as and their property as you would expect in return.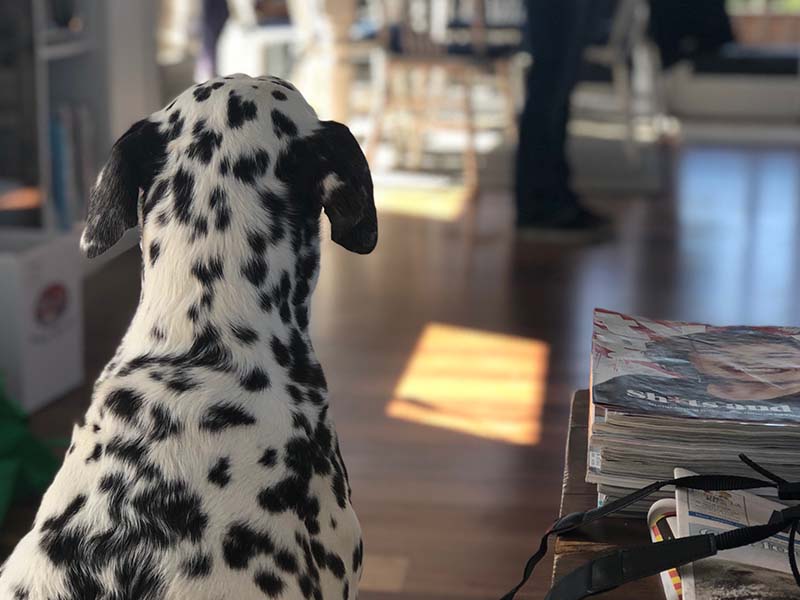 Ok, time to jump onto holidayingwithdogs.com.au and start planning your next trip.
Do you have a favourite experiences when on holidays with your dog? We would love to hear all about it. Comment below.
You may also enjoy reading Holidaying with your dog that includes a handy packing checklist for your pets.
START SEARCHING FOR YOUR HOLIDAY >>