We love a great Dog idea almost as much as we love a great Aussie company. Recently we met the team behind ​Personalised Pet Collars​. They are a business that embroiders your Dog's name and your contact number onto a dog collar. If your dog does get lost, that whoever finds them can clearing find their name and your contact details. It is a great idea for travellers with Dogs!!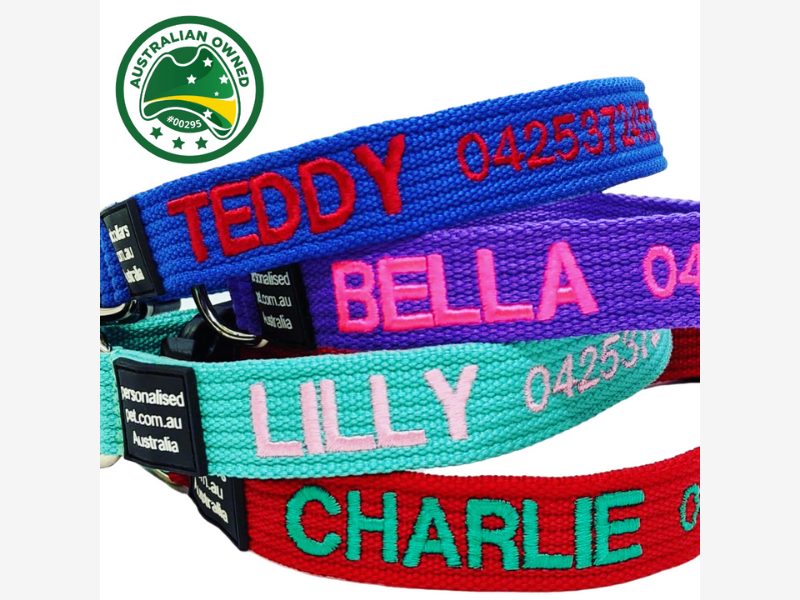 Where did the idea for Personalised Pet Collars come from?
It is an Australian owned family business started almost 20 years ago. The founder, Julie Leeman, came home from work where her usual waggy tailed welcome home was missing. Her Golden Retriever Honey was nowhere to be seen. She had got out the side gate which was not shut properly.
Horrified, Julie set about trying to find Honey. It took a couple of anxious hours before she was found at a local Primary School, hunting for snacks no doubt.
Julie noticed that the ID Tag that normally hung from her collar was no longer there. At some point, it had fallen off without anyone noticing. If she was found, they could do nothing to contact Julie to let her know of Honey's location.
How did you develop the idea for the business?
It was after this experience that the idea behind ​Personalised Pet Collars​ was born. Julie visited a lot of Pet Shops (internet shopping wasn't really a thing then) but all the Pet Identification options were very similar and all involved metal items hanging from a collar that can rust and fall off, making them pretty much useless.
So Julie came up with the idea of having her dogs' names and her number embroidered directly onto the collar. It took a couple years working on the custom collars in her spare time before Julie was ready to launch. In 2003 the first ​Personalised Pet Collars were purchased by pet owners who thought the idea was fantastic.
For 15 years the business was mostly markets and dog days across NSW, VIC, and QLD. After retiring, Julie's youngest daughter Emma and her husband purchased the business and set about transforming it to online. To date over 200,000 Aussie Pets have owned and worn a ​Personalised Pet Collar​.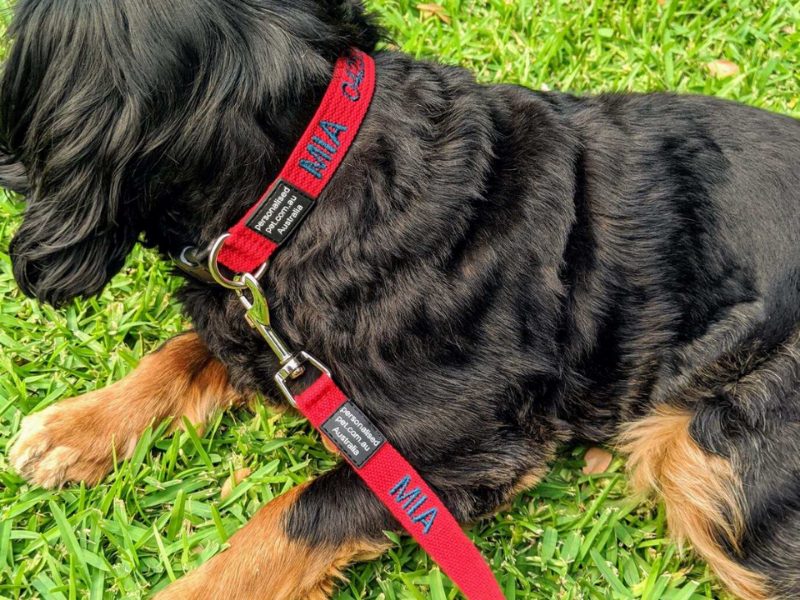 Why Personalised Pet Collars are perfect for holidaying with your dog
The collars are perfect when holidaying with your dogs. The chance of retrieving a lost pet during travel is a lot harder than when at home. For those travelling the coast with beach-loving dogs you will be happy that they are beach-friendly and machine washable.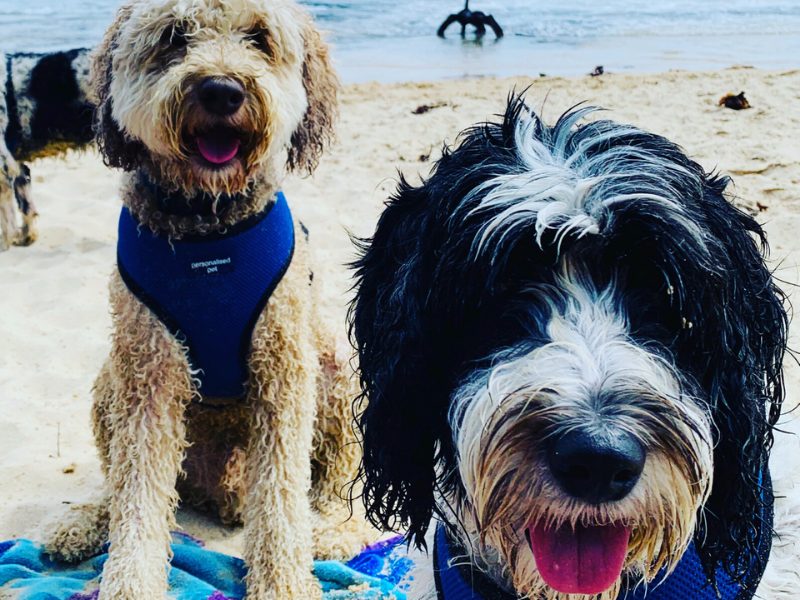 Most popular pet names of 2020
Personalised Pet​ Collars shared with us the top ten most popular names for Pets in Australia in 2020 so far. Do you have one of these on your short list?
Bella
Maggie
Charlie
Ruby
Millie
Frankie
Lilly
Lola
Diesel
Indie
Get 15% off your order with Personalised Pet Collars by using the code TRAVEL15. Head to ​www.petcollars.com.au​ and use the code at check-out.