Coronavirus – or COVID-19 – is at the forefront of everyone's minds, and Holidaying with Dogs is no different. As the situation is rapidly evolving, we understand that this can be a difficult and uncertain time, particularly if you've been planning a holiday.
The recommendations for travel are changing all the time. Currently, there have been no restrictions on regional travel. So for us, it's business as usual. Until the situation changes, we are working to minimise any disruptions to the upcoming Easter and school holiday period.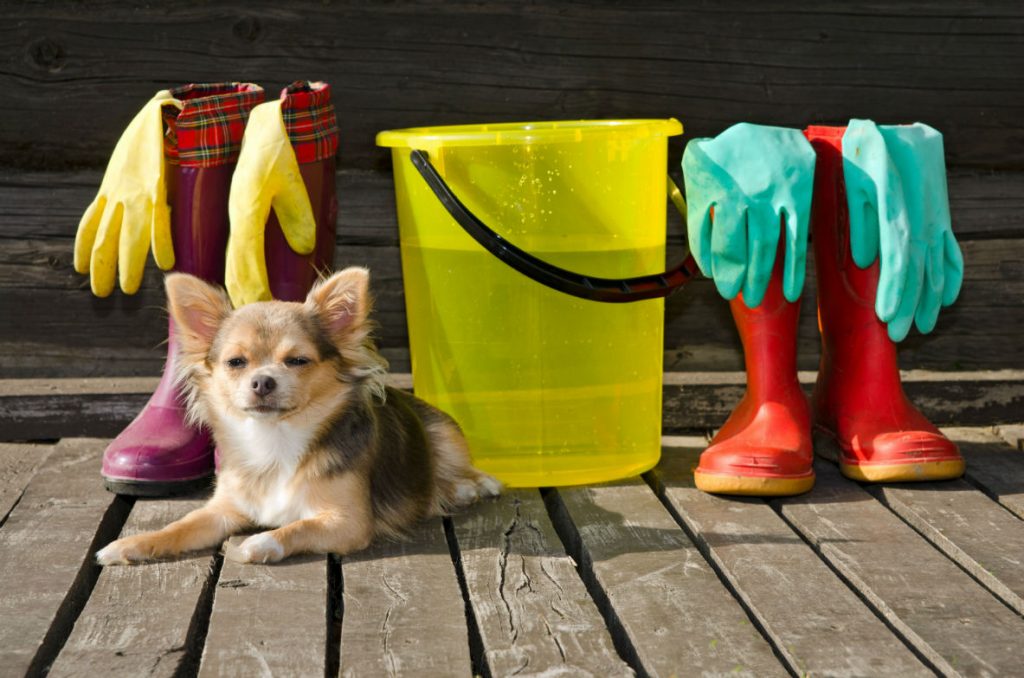 Extra Precautions to Keep You Safe
We would like to take this opportunity to reassure you that the Holidaying with Dogs' team – including all our property managers – is taking extra precautions to ensure the health and safety of anyone who stays at any of our properties.
Holidaying with Dogs' property managers have been advised to follow additional strict precautions to minimise the spread of germs, disease and illnesses. These precautions include cleaning commonly handled household items, such as doorknobs and keys. Where possible, hand sanitiser will be provided to guests.
Booking Cancellations, Refunds and Deferrals
If you have a booking with Holidaying with Dogs but are unable to make it due to travel restrictions, self-isolation or any other reason pertaining to COVID-19, we encourage you to defer your stay wherever possible. Regular cancellation policies may apply, depending upon the property.
How to Protect Yourself and Others from COVID-19
The health and safety of our guests is of the utmost importance to Holidaying with Dogs, which is why we highly recommend that everyone follow the Australian Government's Department of Health's guidelines regarding good hygiene practices.
In order for you to stay safe and help to protect others, it is recommended that you:
Use your elbow or a tissue to cover your mouth and nose when you sneeze or cough
Wash your hands regularly and thoroughly
Use alcohol-based hand sanitisers regularly
Clean and disinfect surfaces and frequently handled objects regularly
If you have symptoms, are sick or have been in contact with someone who is confirmed or suspected to have contracted COVID-19, self-isolate for 14 days, or until you are confirmed to not have contracted COVID-19
Practice social distancing
We want to thank you in advance for your support and patience during this difficult and confusing time. Holidaying with Dogs is keeping a close eye on any developments regarding COVID-19 and will adjust our precautionary measures accordingly.
Contact Us
If you have any questions, queries or concerns regarding COVID-19 and the precautionary measures Holidaying with Dogs are taking, please feel free to contact us: