We recently caught up with Leah, the founder of BOco. BOco was born from a desire to create quality, fashion inspired lifestyle products for the pampered pooches of the world.
We chatted with Leah about her business, favourite holiday spots and all things pooch!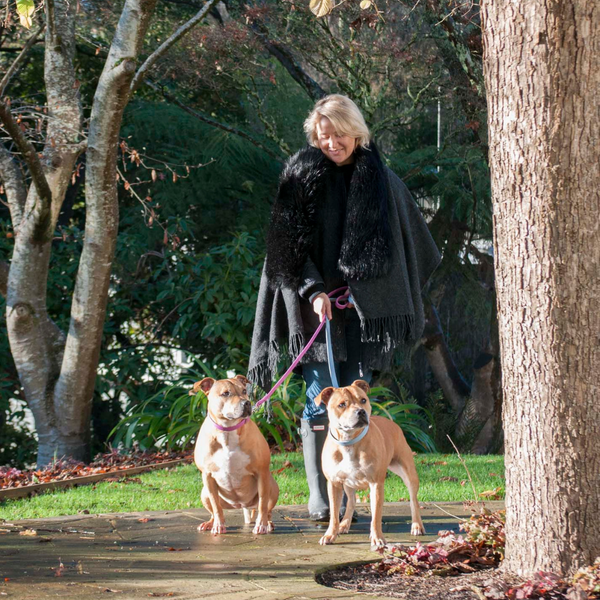 What are your dogs names?
Our girl is Missy and our boy is Bo.
What breed are they?
They are both Staffies.
Tell us a little bit about them. What are they like?
It was love at first sight with Missy. We had been visiting the RSPCA regularly looking for our forever pooch and then there she was. That was eight years ago and although she suffers from terrible separation anxiety, she has been by our side ever since. 
Bo, our spirited little boy, was from an unwanted litter. He joined our family at 5 weeks old (he came home in my husband's sock) and it was an immediate bond. We couldn't imagine life without him.
What sparked the idea for BOco? How did you get started?
When Missy first came home, we found that the collars and leads on the market were all very masculine, aggressive and not the best quality. So we decided to design our own range of good looking, quality dog accessories that not only look amazing, are comfortable to wear but also complimented our home aesthetic. 
How has your business changed?
We have stayed true to our original concept of creating stylish, quality products for the discerning dog and their owner. A well-chosen collar or lead is about finding the perfect balance between fashion with functionality. For the discerning owner and dog, you shouldn't have to compromise on quality or style. It's a pretty simple philosophy for the BOco team
What trends have you noticed amongst dog owners?
I think there is a definite trend towards owners being more discerning regarding the accessories, food and health/beauty care ranges they are choosing for their dogs. They not only want them to look good, but they want them to be happy, healthy and comfortable.
Where do you holiday with your dog?
We love to take our dogs to Gippsland. So many beautiful stretches of pristine beach for the dogs to run. But we are always on the hunt for new areas to explore so any suggestions are definitely welcome.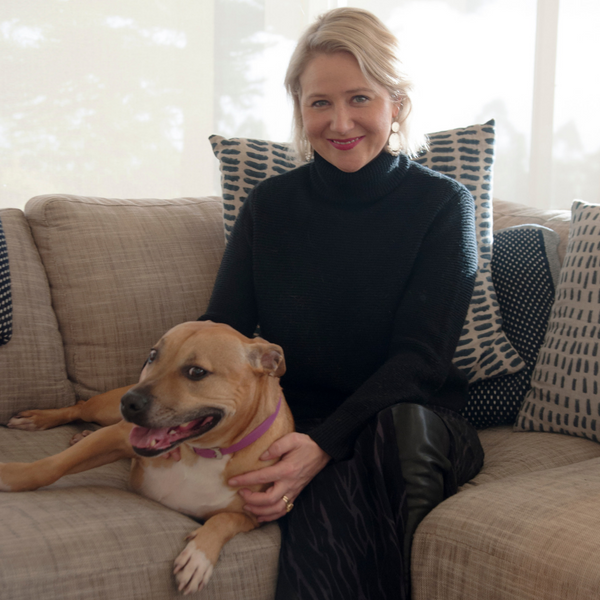 What do you like to do with your dog when you're there?
Definitely play time on the beach. Both Missy and Bo absolutely love a little salty air and sandy feet.
What is your top tip for travelling with your dog?
Make sure you take regular wee, drink and stretch your legs stops. We also like take their beds from home as it instantly calms and comforts them.
What's next for BOco?
You only have to go online to see how spoilt for choice dog owners now are. Rather than making this decision more confusing, BOco want to maintain a strong range of vibrant colours and elegant designs. We're also looking at our own line of dog fragrances and care products. So, watch this space.
You can find out more about BOco and shop their amazing products via the links below:
Website: https://boco.com.au
Facebook: https://www.facebook.com/bocoaustralia/
Instagram: https://www.instagram.com/bocoaustralia/
Do you have any questions or comments for BOco? Comment below.
You may also enjoy reading an Interview with The Dog Mum, another of our fabulous dog loving friends.
---